Years ago (in the beforetimes), I asked Danielle Irvine, artistic director of Perchance Theatre, for a meeting. I wanted to adapt Henrik Ibsen's 1888 play The Lady from the Sea for a contemporary audience and set it in Newfoundland. Since Perchance is the only professional classical theatre company in the province, they were my go-to for this. Lucky for me, she was interested – and continues to be interested – in helping me to develop it.
(Fun fact: that meeting is also where Danielle recruited me for A Place to Call Home, which just closed this past Sunday.)
I first encountered The Lady from the Sea in university, then again in 2011 at an intensive three-week exploration of Ibsen's complete works and cultural context. By then I had been working in rural Newfoundland for several years. There are links between this island – especially the outports – and Ibsen's Norway all over the place: the culture, diet and landscape are all similar. But Lady captured me in a way Ibsen's other works didn't. At the time, I couldn't have told you why.
Now I know: Ellida, the title character, is trapped in a life formed by a series of choices she didn't consciously make. She's never felt that she could make any decisions about her own future for herself. As a result, she finds herself unmoored. She can't deliver what her husband, her stepchildren, or her community expect of her, so she floats through her life without any sense of connection, and when she is faced with a decision that has to be made for herself alone, she starts to come apart. I love her. And I see bits of her in the communities where I work, the place where my husband grew up, and in myself as well.
Thanks to support from ArtsNL, the Canada Council for the Arts, and the Playwrights' Atlantic Resource Centre, we are about to embark on a 5-day workshop, with a staged reading in Cupids (at the Indeavour Theatre, unless it rains too hard, in which case we will move inside) at 2pm on Saturday. Tickets are here.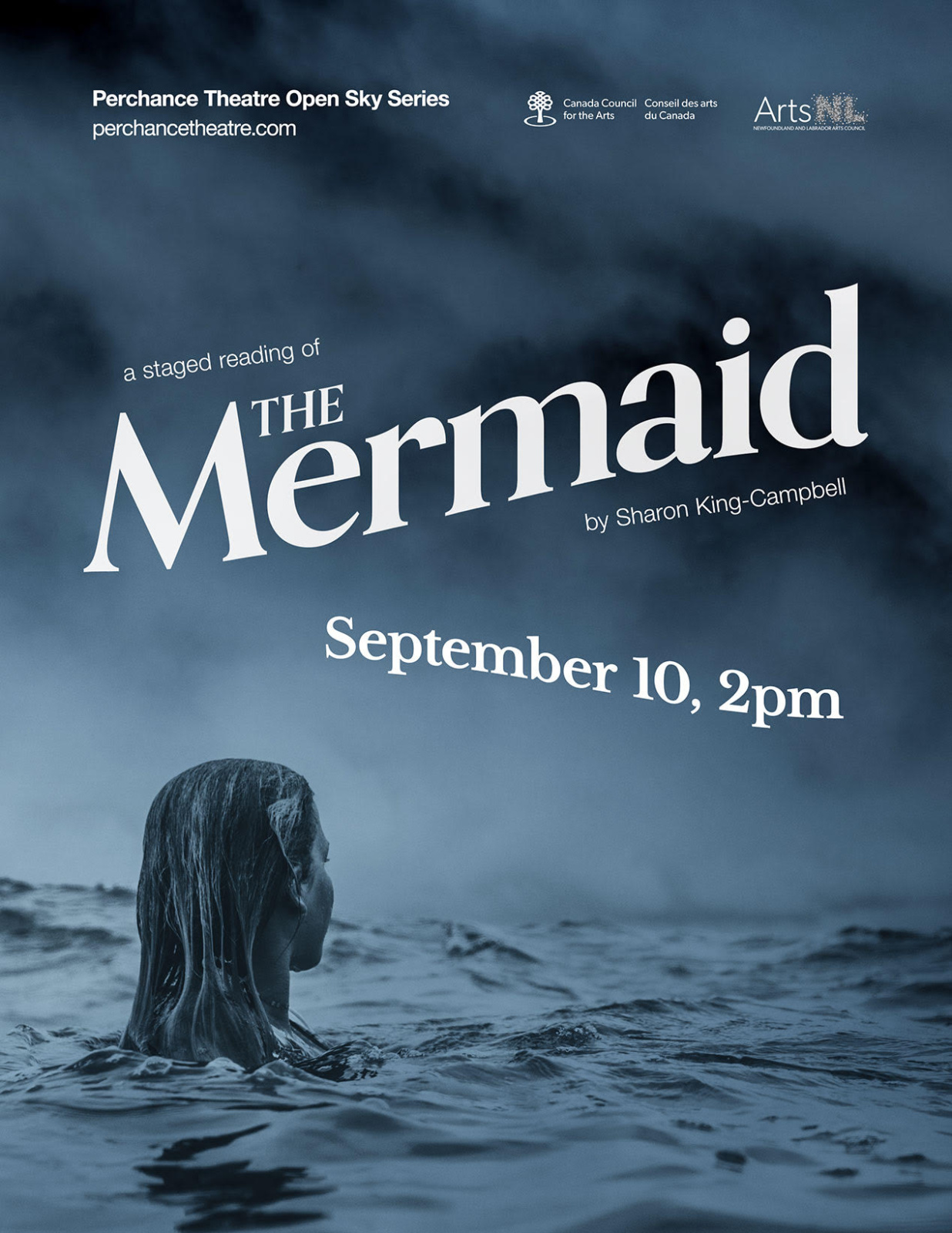 With direction by Danielle Irvine, dramaturgy by Ellen Peterson, puppetry consultation by Jamie Skidmore and stage management by Jordan Vincer. Featuring Bridget Wareham, Paul Rowe, Zara Matthews, Nicole Redmond, Patrick Foran, Cam Johnston, Lynn Panting and Owen Van Houten.