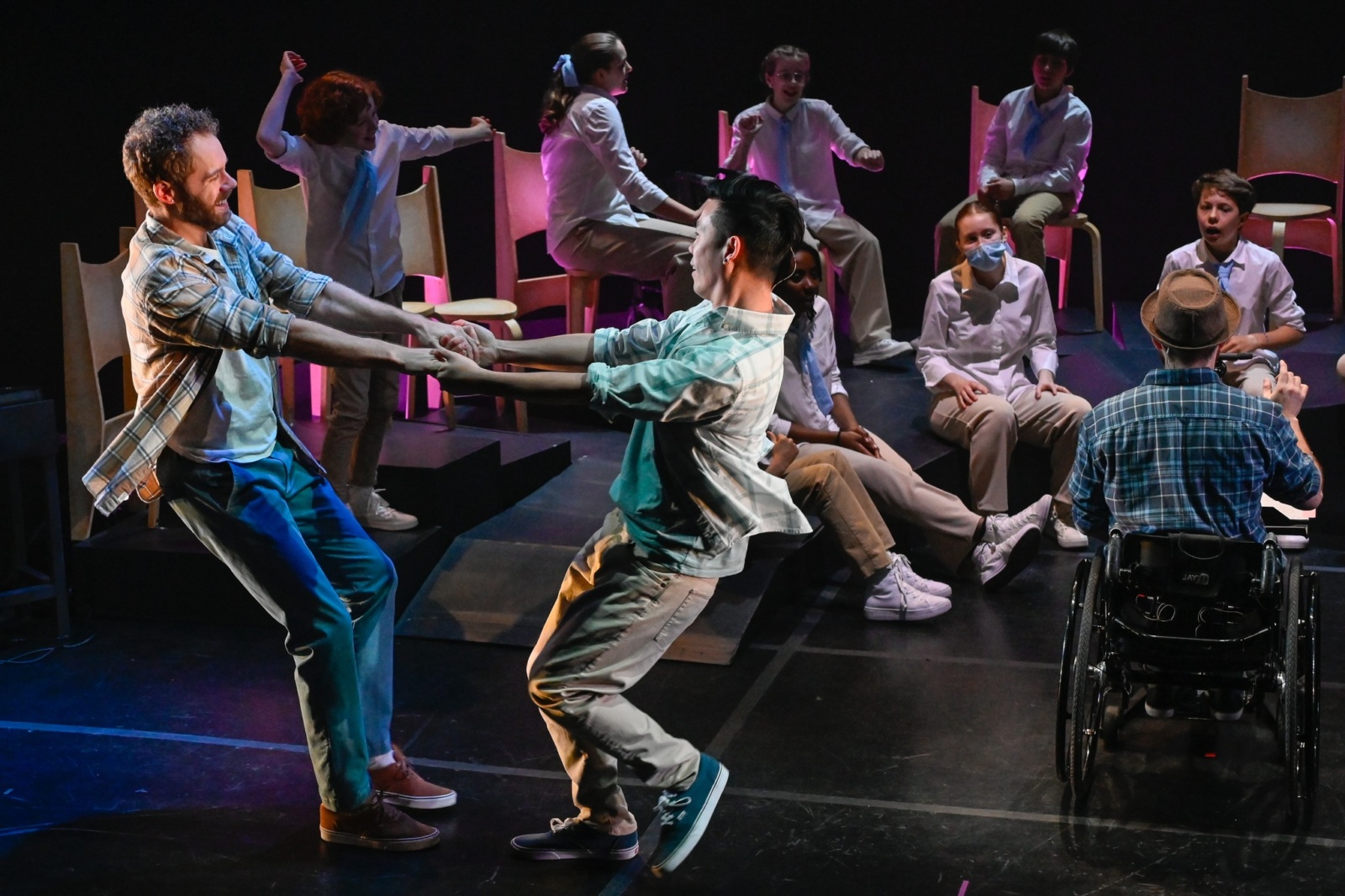 Artistic Fraud's I Forgive You is playing at the National Arts Centre in Ottawa March 1st to 11th.
The Ottawa company includes a choir of local children – 21 of them – and a local music director, assistant music director, as well as an assistant stage manager. As the company continues to grow, I keep being astonished by the love and thoughtfulness that this production generates.
This is a special show. If you're in the Ottawa area, I really recommend you check it out.